Veteran, Military Blogger, Military Times writer, Veterans Employment Counselor, Veteran Advocate, future Vetreprenuer, and Proud son of a Vietnam Veteran.
MissionTo make it easier for Veterans of the U.S. Military to find information pertaining to education, employment, medical and other benefits.
Company OverviewTransitioning Veteran.com is a free website created by me (Steve), after I experienced transitioning from military to the civilian world. It was created to help all military veterans and their families looking for simple information on benefits. It's often difficult and time consuming to find the right information from various websites online concerning veteran's benefits, so my goal was to create a centralized resource where it is readily available.Common information that veterans often need is using the GI Bill and Post 9/11 GI Bill, buying back military time for retirement, medical benefits, and employment benefits. Transitioning Veteran.com also contains information to help military dependents, homeless veterans, retired, disabled veterans and veterans deployed overseas.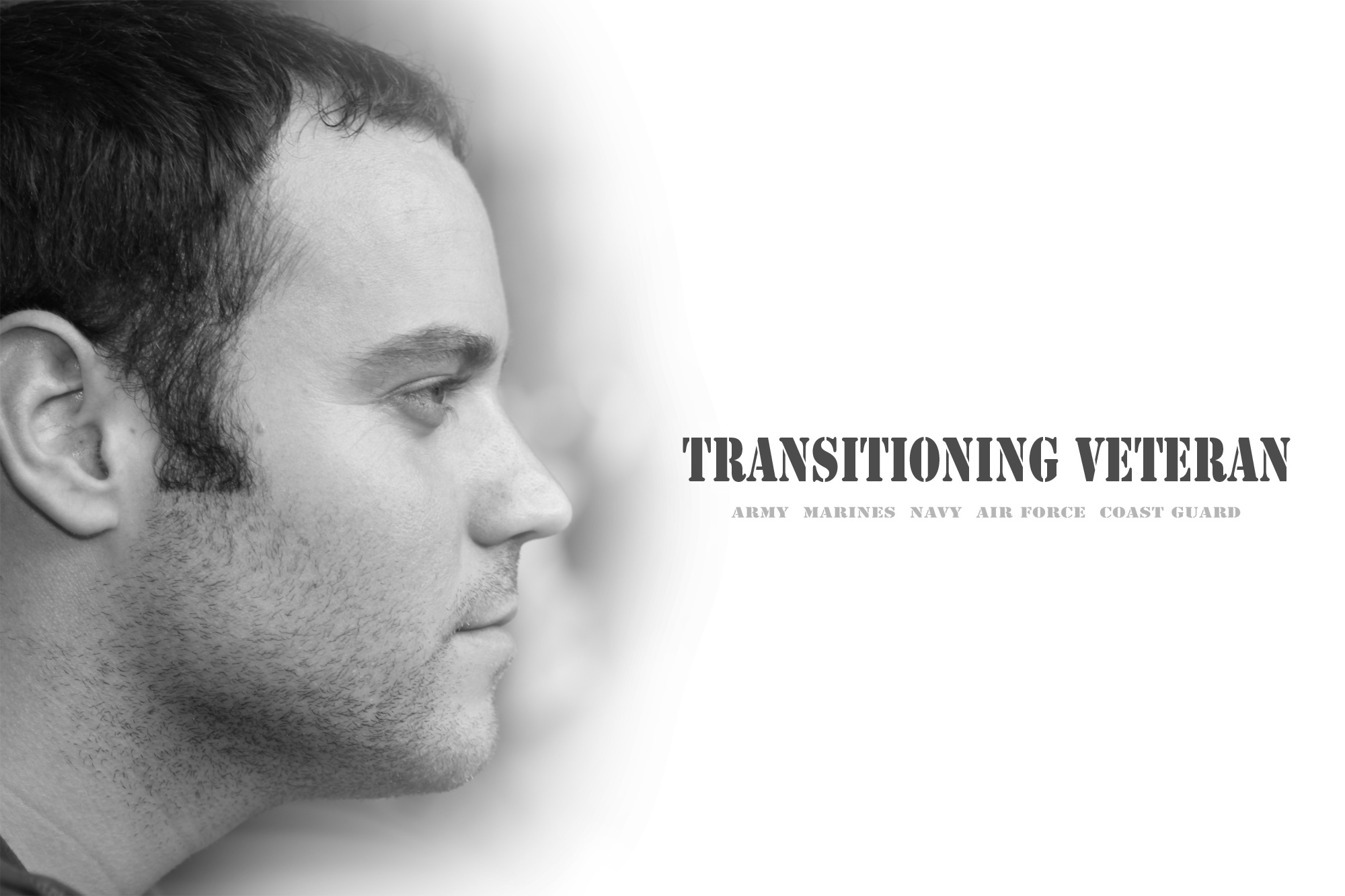 Transitioning Veteran.com is made up of a Wiki and a Blog.The Wiki is the main source of information on benefits in a categorized and easy to search format. I will be updating this Wiki as often as I can to ensure that the links are valid and that the latest benefit information is available.The Blog also contains links to latest news on military matters, but most importantly this is where I share my thoughts on life after military service.Follow me on Facebook as I share my experiences as I share up to date news on veteran issues. Please spread the word to other military members about Transitioning Veteran Facebook.Thank You for your support and Thank You to all who serve. -Steve />