Montgomery
Houston Regional Veterans Chamber
csconza
Tue, 03/15/2022 - 08:24
The Houston Regional US Veterans Chamber of Commerce ( HVC ) supports the growth and development of Veteran owned, Veteran service organizations & patriot businesses through advocacy, collaboration, and business education in the Houston Region to achieve their own economic success and build a better community together.
   
   Through Business & Leadership Education programs, Community Awareness events, resource hub, Veterans Designation program, Networking, Veteran Business EXPO's. Leadership Speaker Series.
   

We will have Veteran Resource Booths, Veteran Owned Business Booths, Vendor Booths, moonwalks, snow cones, military vehicles, food trucks and more to come! Please stay tuned for more details!
Our hike is a family friendly event and everyone is welcome! Hike is approx 4 miles through Lake Jackson. We will have 7 water stations located throughout the hike.
VETERANS: Silkies, flags, packs and beards are optional but much appreciated!
We will have t-shirts, cups, hats, car decals, koozies and bracelets available!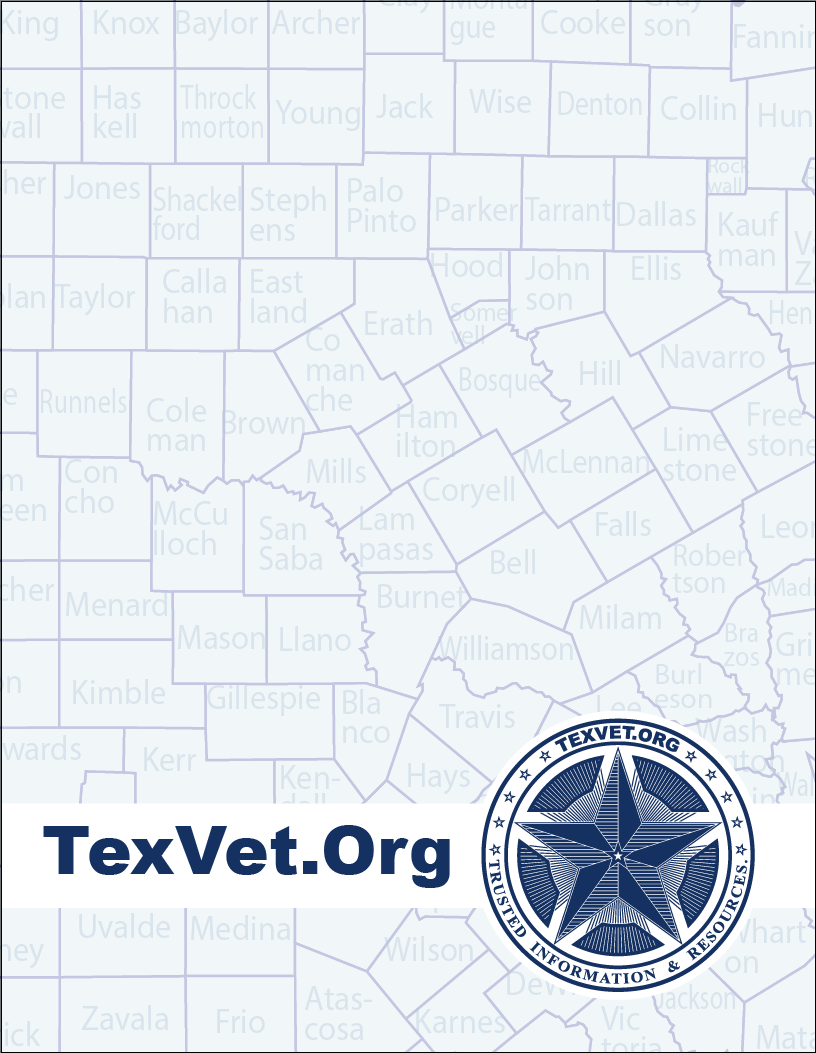 Montgomery County Veteran Resource Guide
American GI Forum of Texas - Houston
APG Ret
Tue, 08/31/2021 - 19:11
Housing/homeless asst. employment asst for Veterans (all discharges but dishonorable), Suits for interviews.
VA Outpatient clinic in Conroe. For appointments call 713-794-8985 or toll free 1-800-639-5137. The Conroe VA Outpatient Clinic is not equipped to handle life-threatening emergencies.